A World Leader and Industry Disruptor in Emergency Mobile Medicine
Rooted in research and innovation, Thornhill Medical offers breakthrough acute critical care devices specifically designed for military, field hospital, transport medical and first responder teams.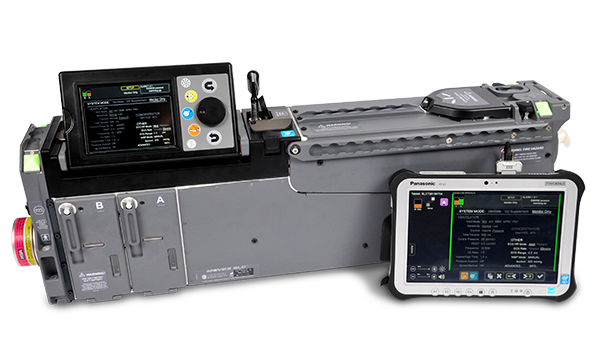 Designed to provide control in challenging environments, MOVES
®
SLC™ is a completely integrated, rugged, portable life support system with ICU capabilities.
Learn More…
Portable and adaptable, MADM™ can be easily connected to any ventilator device to safely and accurately enable gas anesthesia.
Learn More…
Compact and portable, ClearMate™ allows emergency professionals to treat CO victims as effectively as hyperbaric oxygen without delay.
Learn More…